I wasn't expecting to finish hospital works early. There's another typhoon so I told mom not to visit me anymore but they love and miss me so much that they really need to visit me every weekend, awwww ♥
I wore this frilly dress for this playful rainy weather. I was planning to wear a belt or add a rocker touch but I saw this necklace and decided to just dress up like cutesy patootsy, haha! I grabbed my pink shoes with a huge black bow and I'm set! haha!!!
with my apartment bookshelf full of medical books and magazines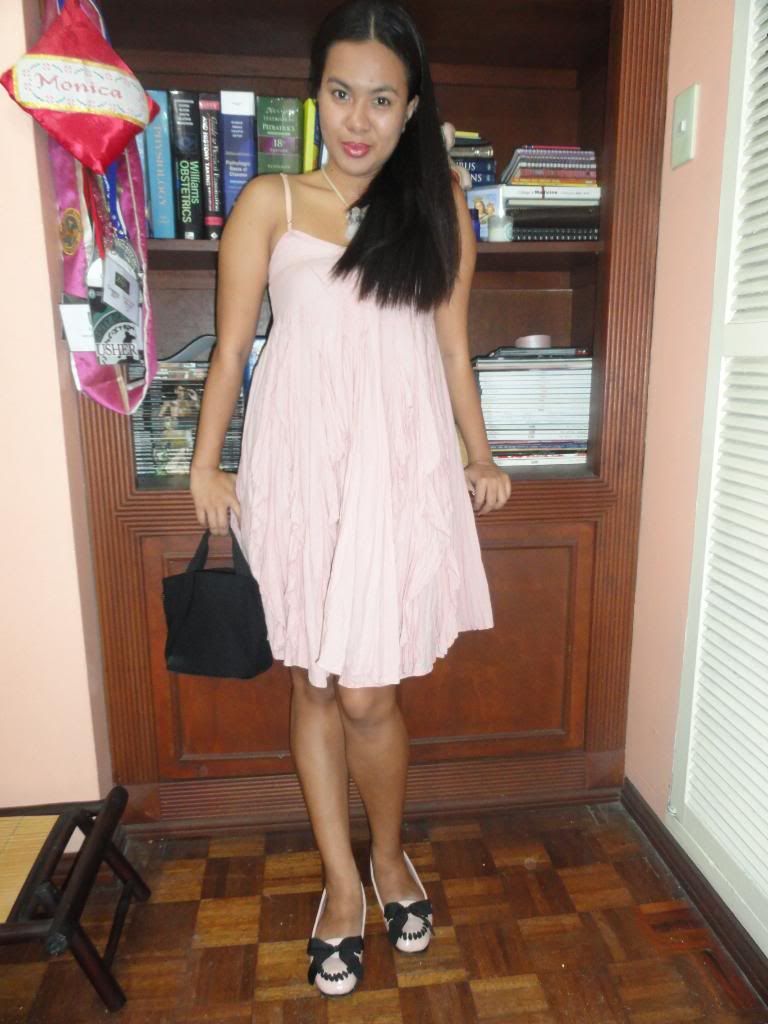 dress from Mini Mini Paris, shoes from Ichigo, bag from Nine West, gifted necklace, (Zara cardigan for the movie house)
Mom wants to go to California Day and Nail Spa which is her favorite place to have her nails done. So we attended mass, ate lunch at Secret Recipe then bro and I watched Captain America while mom gets her nails done.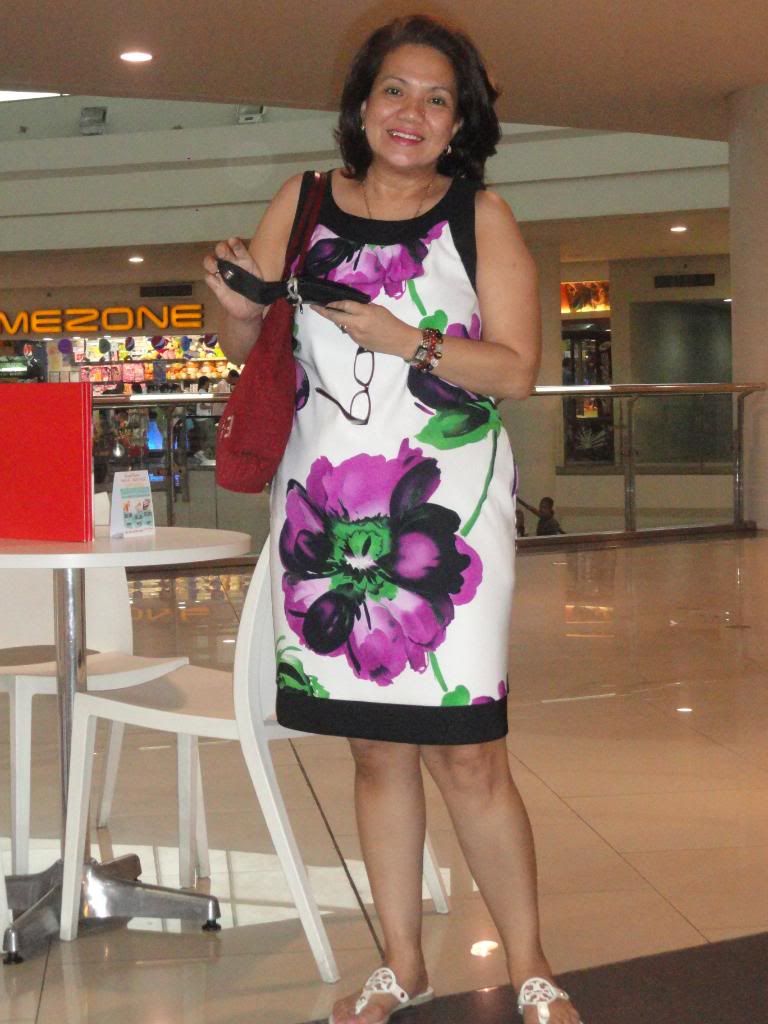 ♥ my first fashion inspiration ♥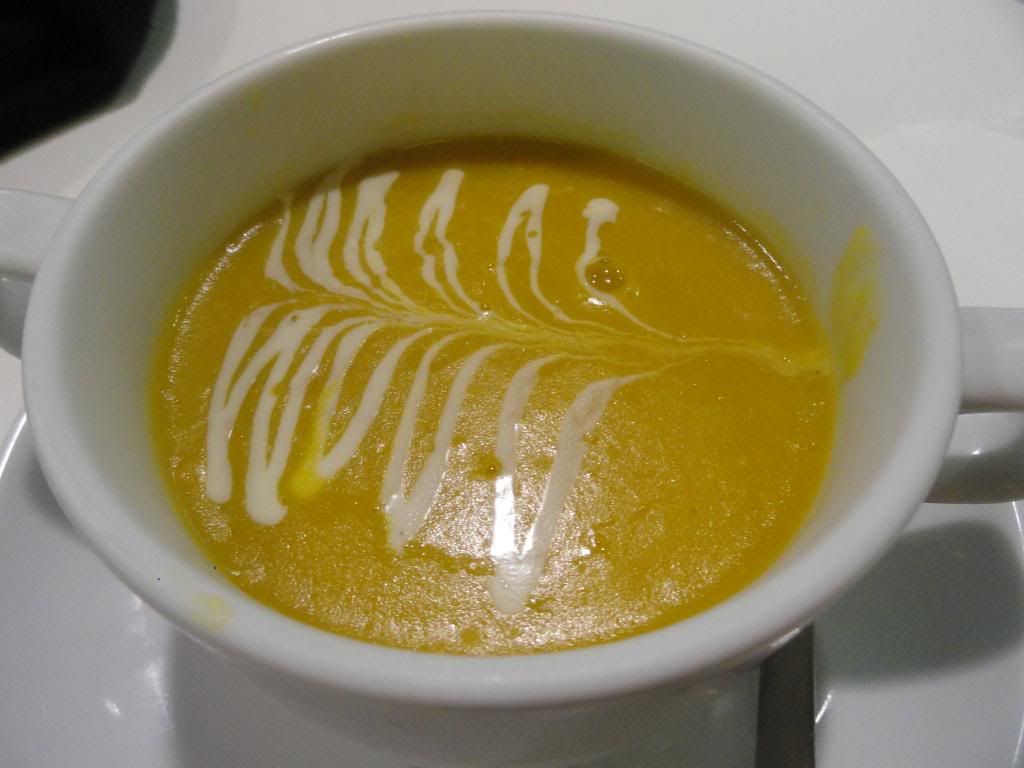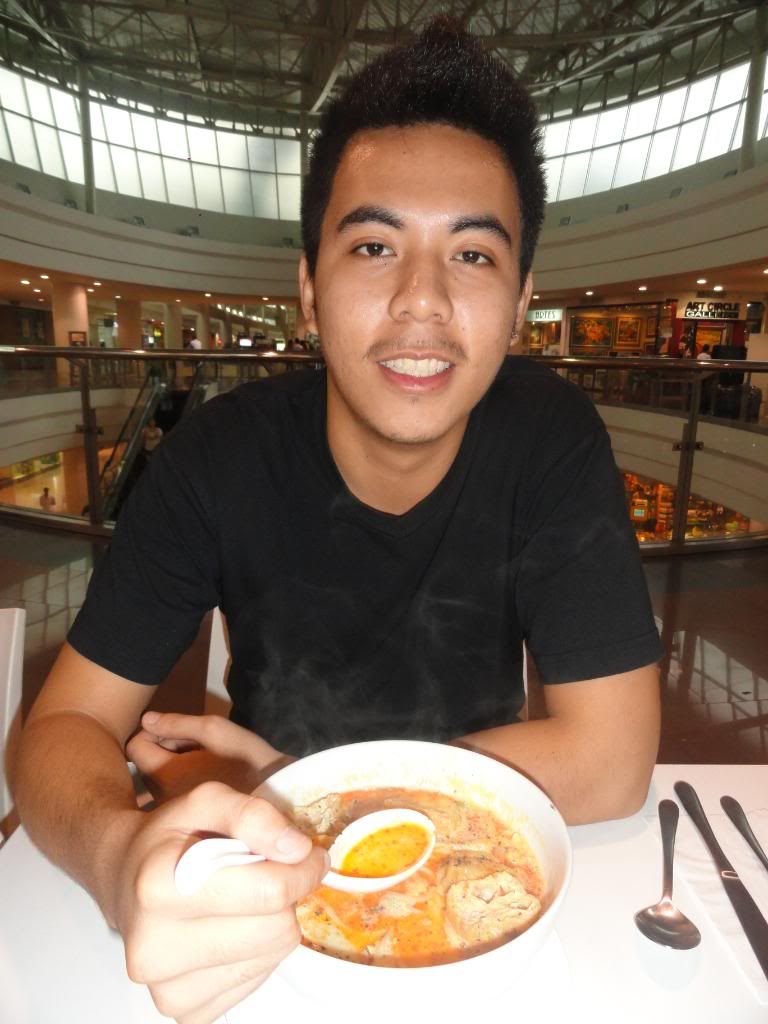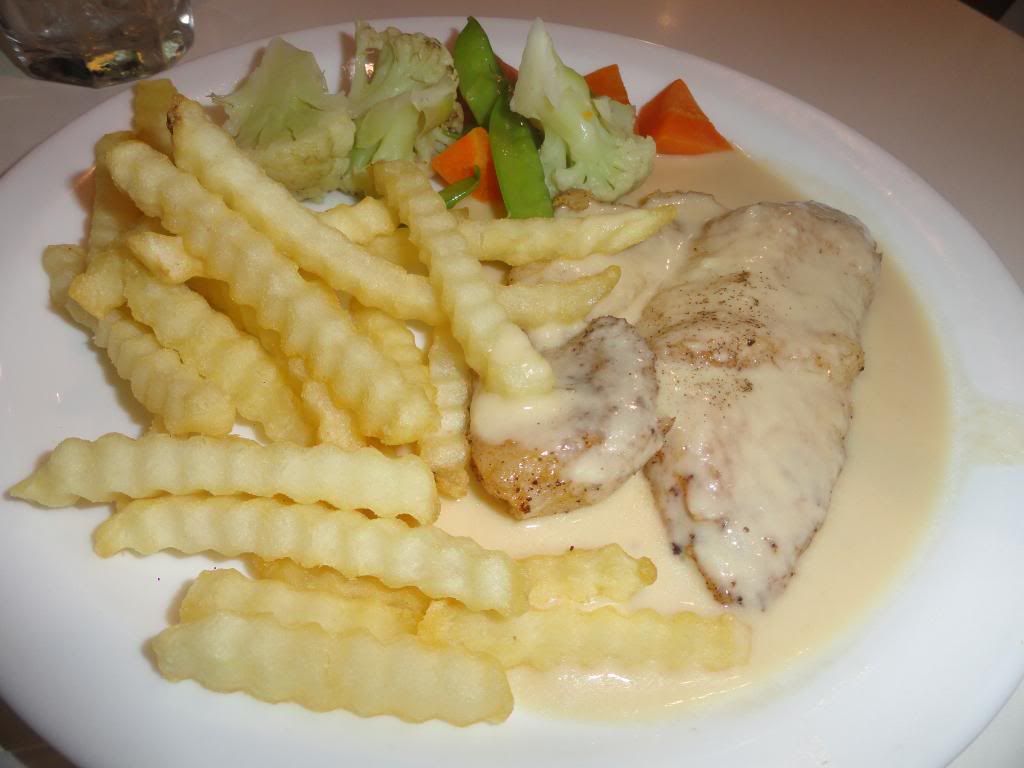 Pan-Grilled Dory with Lobster Sauce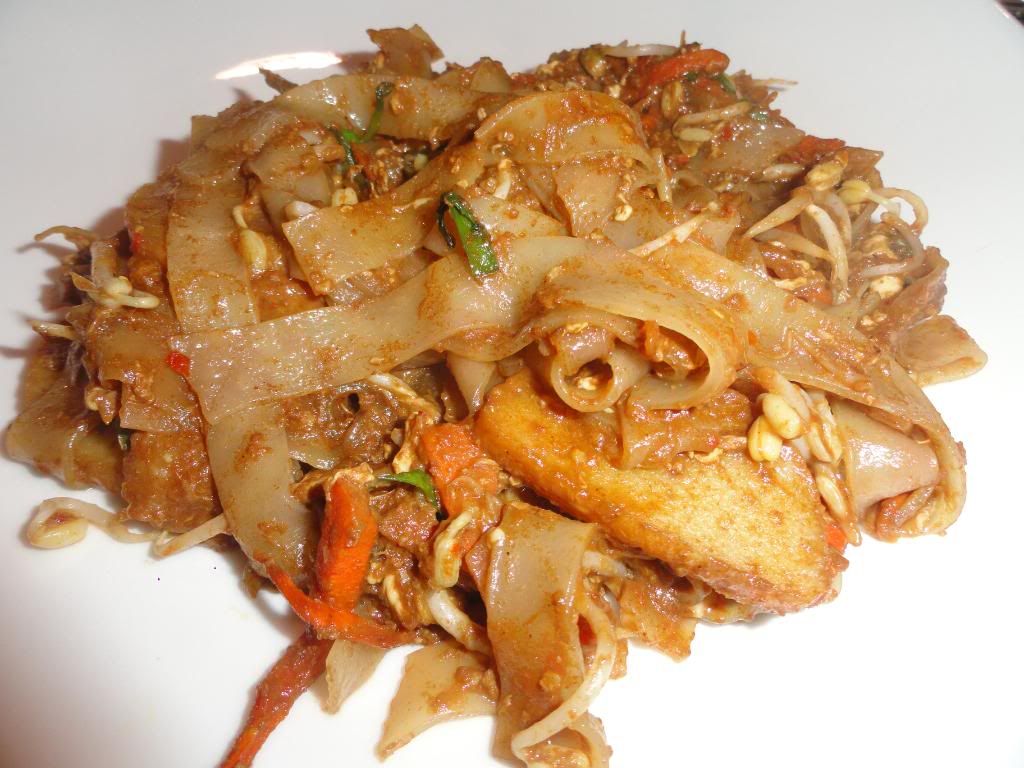 Penang Fried Kueh Teow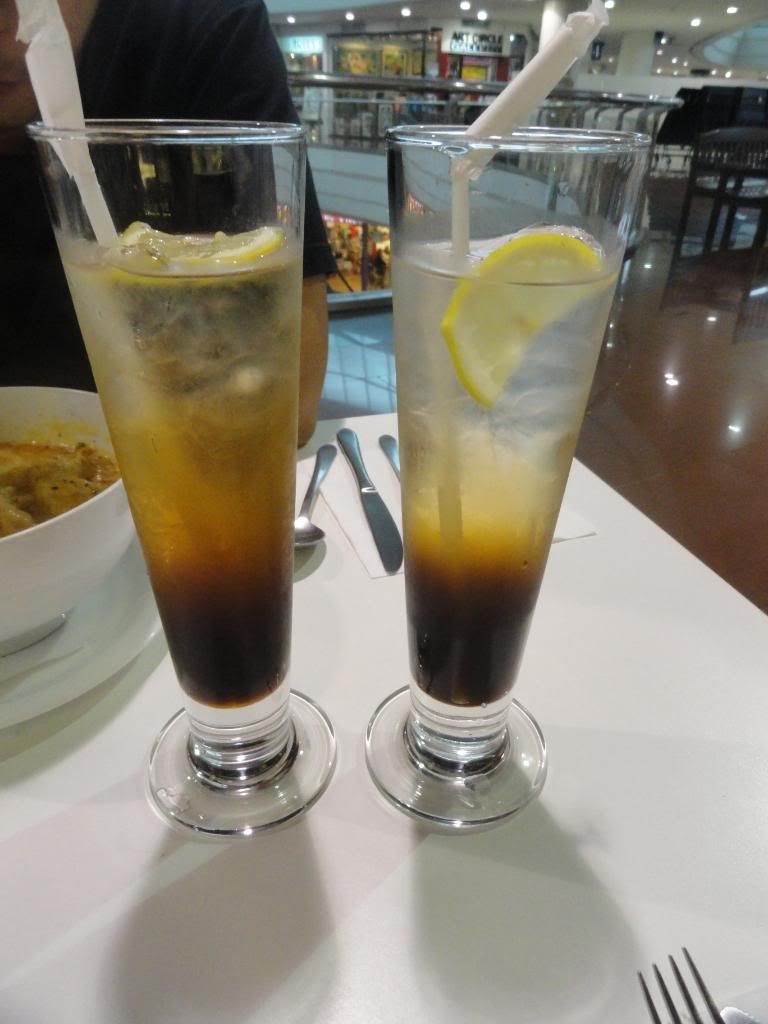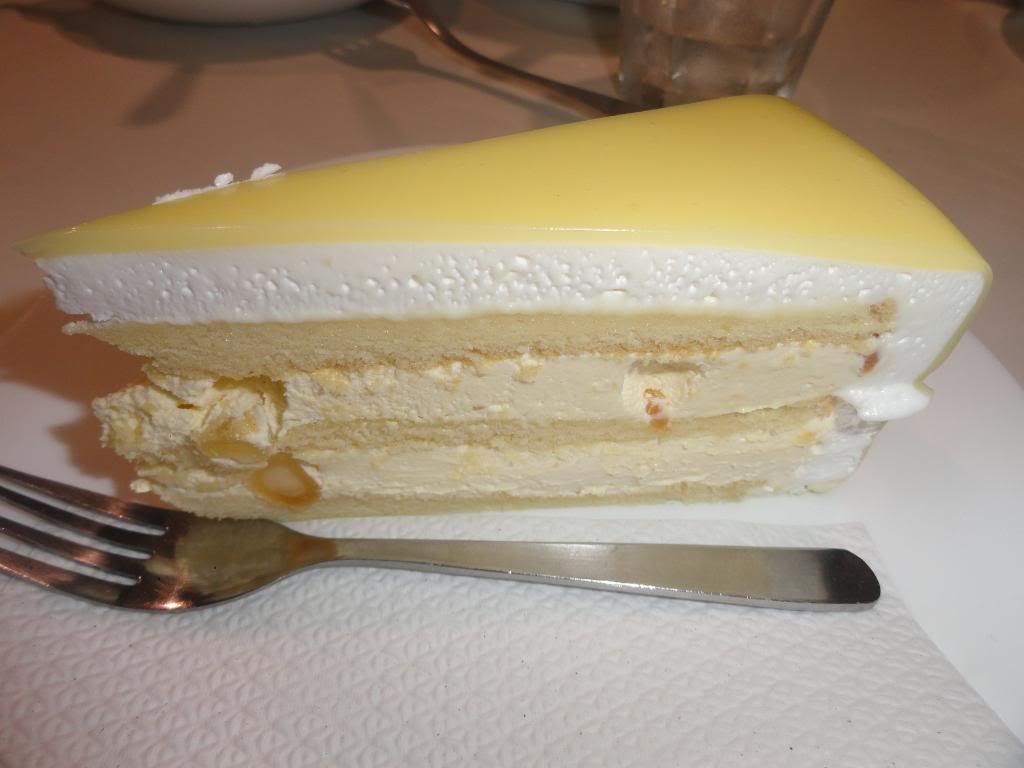 White Chocolate Macadamia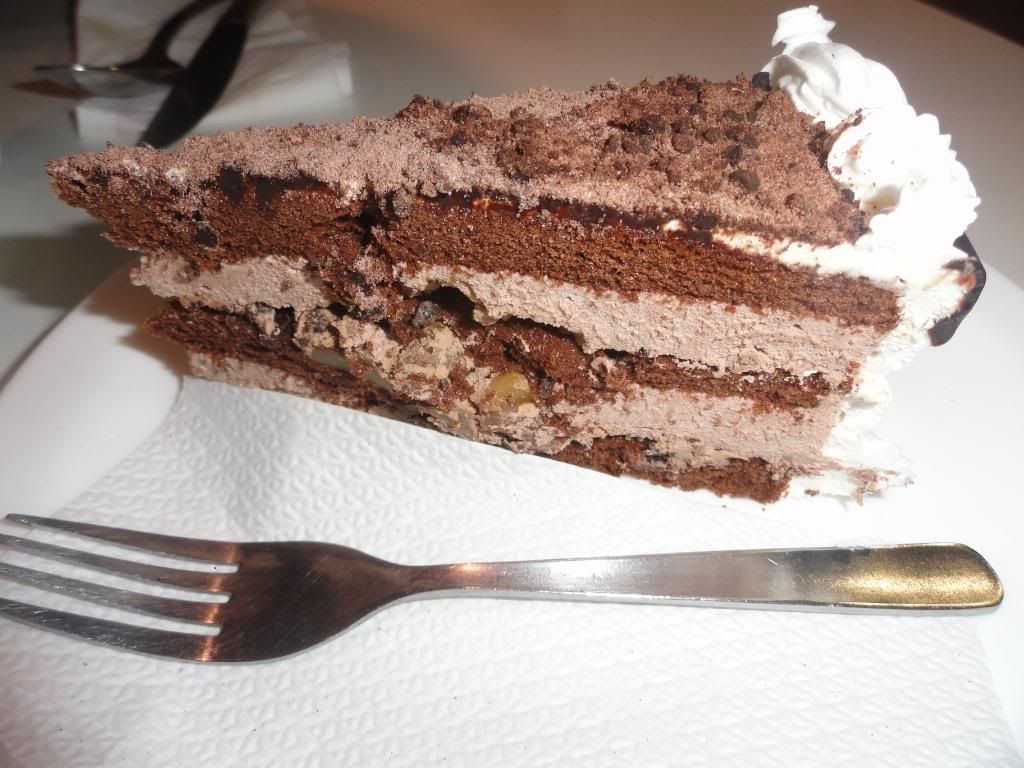 I enjoyed the food and the movie! Captain America (Chris Evans) is so hot but Bucky Barnes (Sebastian Stan) is hotter for some weird reason, teehee!!! Saw the trailer after the credits and I'm excited for May 2012!!! I wonder why lately movies are fond of placing teasers after the credits...now I want to finish the credits of all movies just to make sure I don't miss anything, haha!
Ooohhh, today marks my anniversary as a single lady, haha! Time flies so fast. It's been a year and yet the past year was the awesomest ever!!! I have done a lot of things, I have traveled quiet a lot, I met a lot of new friends (and partied with them), I have shopped ummmm A LOT, but the the best thing is that I learned more about myself. :D I am a very social person, I like going out a lot and spending time with people but now I learned to be careful whom to trust.
I'm a coward if I say that I live by the saying "forgive and forget". If people do bad to you, remember them and learn from them. If they do terrible things to you, it's fine to not forgive for years, haha! Let it be! I also beg to disagree with the saying that if you do not wish someone happiness, then you must be bitter and not yet over them. But why do we say if you love them, set them free and you'll be happy if he/she is happy even if someone else? You get my point? Haha! I'm not emoting. These are just some thoughts. I have never written any bitterness in my blog for a year coz I'm not bittah, I'm actually happier. :D Life may be brighter with a partner, but the past year made me realize that spending time with a loving family and awesome friends is more LEGENDARY! ♥
To the right man: I'll wait for you. :D (How about December?haha!Joke!) But really, for now, I'll prep myself to be the best woman for you. ♥