Today is mom's flight to Brunei where she'll stay for a couple of days before heading to London. I practically slept the whole day, savoring the few days left before I head back to the hospital. I also finished reading The Bro Code and started my Mini-shopaholic.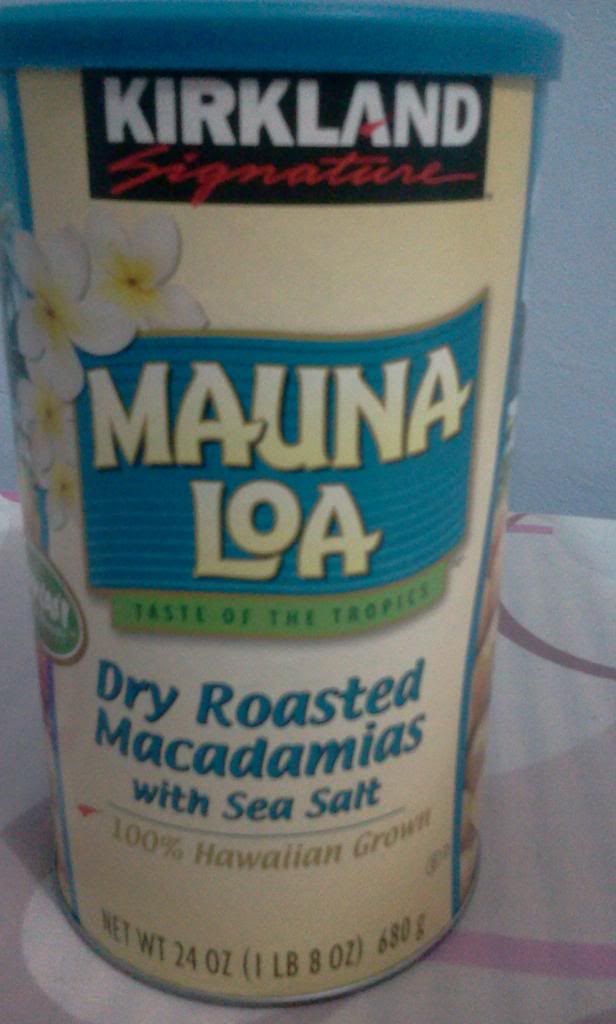 I ♥ Macadamia nuts to death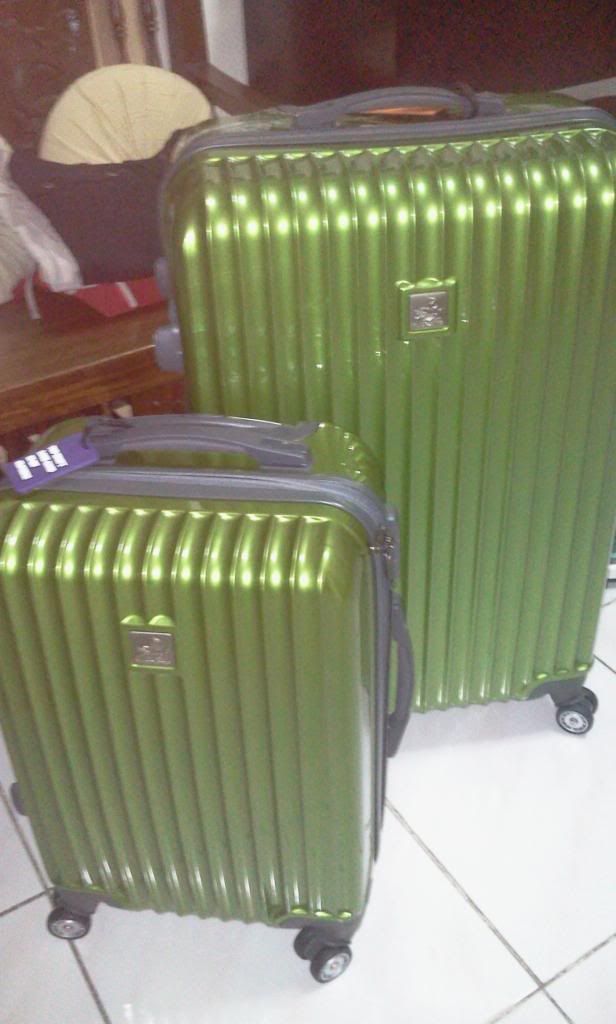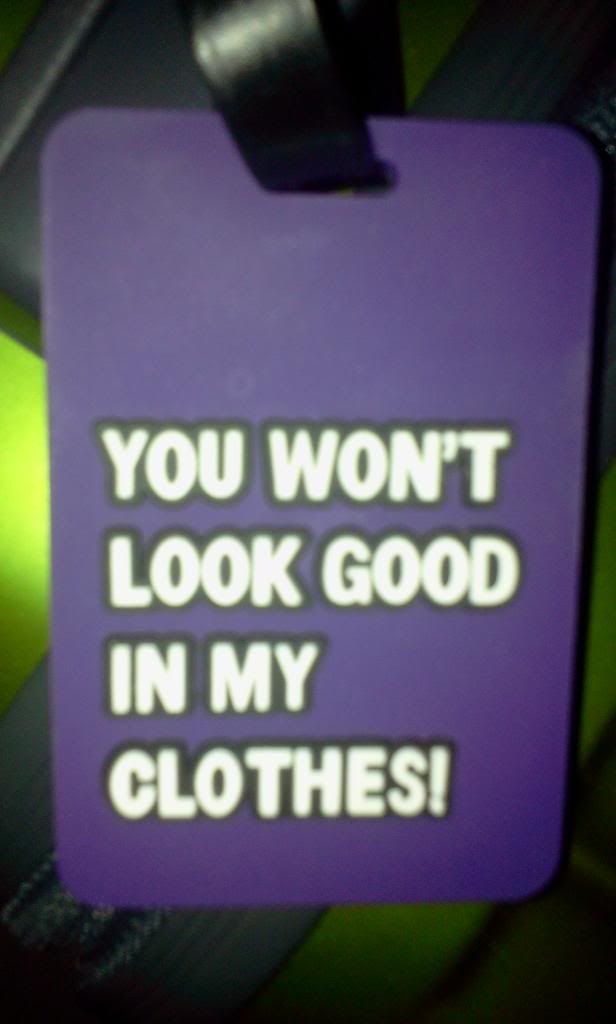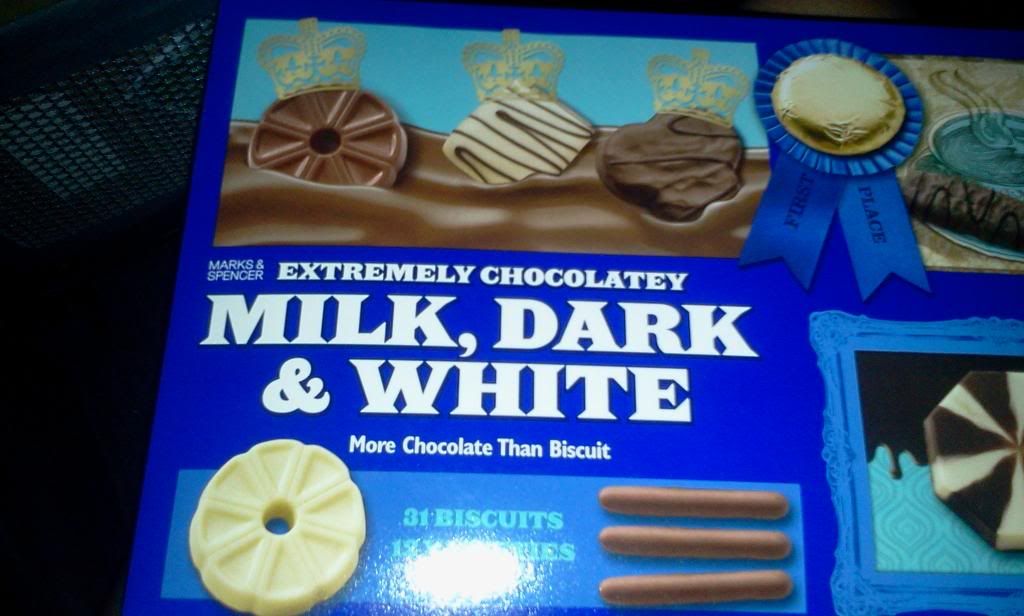 you know what to give me...
Before mom left, she gave me something...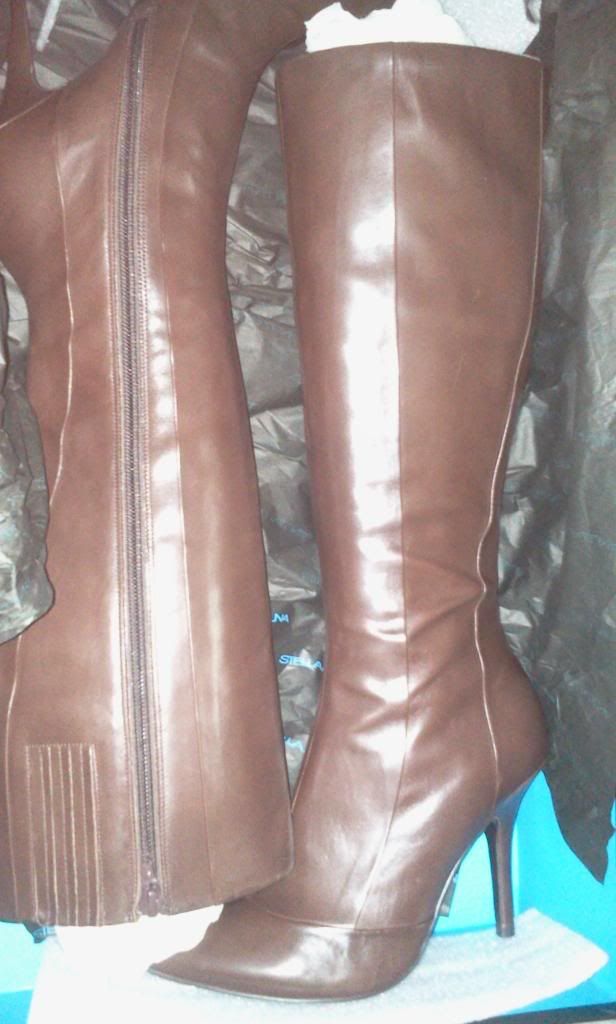 Stella Luna leather boots in Cacao
worth Php13,800 (yeah, I just need to say that)
I need to go to...say, Baguio, so I can wear these lovies! Haha! Or probably, abroad for Christmas! I wish...Haha!
Enjoy your trip mom! I love you and I'll miss you!
Papa, I think I'll have the sunglasses tomorrow! Weee! Thank you so much! I love you and I miss you!