Yehey! Finally, done uploading my pictures before the CDO trip. Haha!
I realized that I should always try to post blog entries asap because it's hard to catch up, lesson learned!!! Haha!
Kindly refer to the link below for the post on our first day in Cagayan de Oro :D
CDO Day 1: City of Golden Friendship
Tuesday, our host, Brod Tonton, already arrived. We visited Missy Bon Bon which is a cute cafe that we saw on our first day city tour, haha! We love their gelato!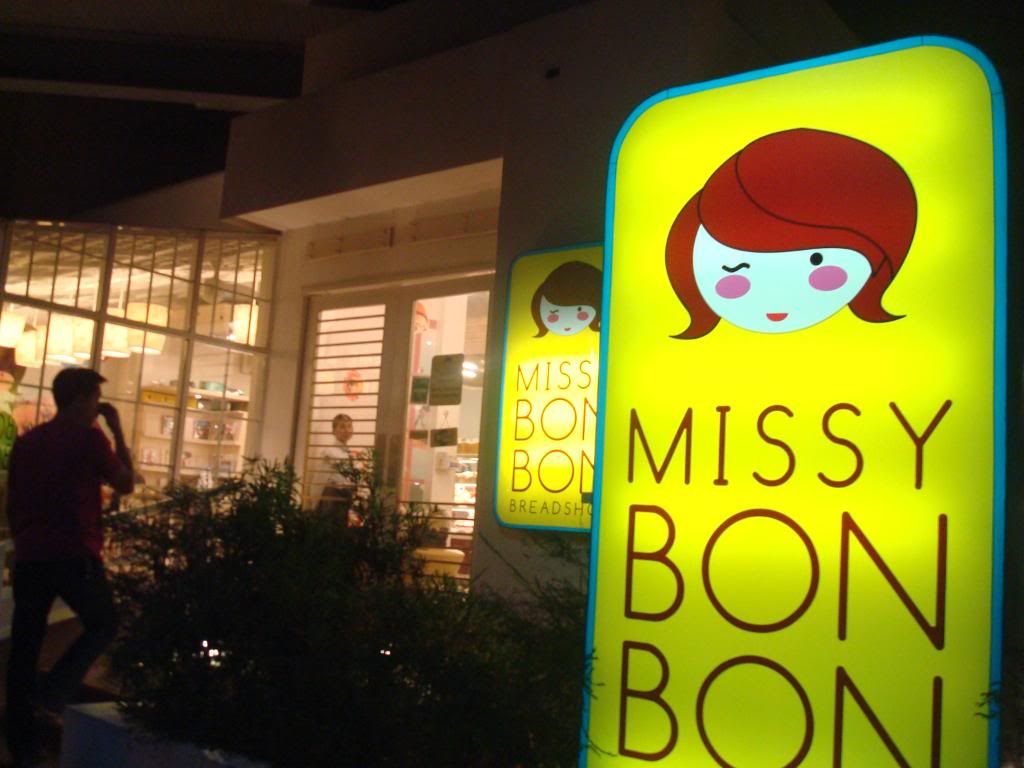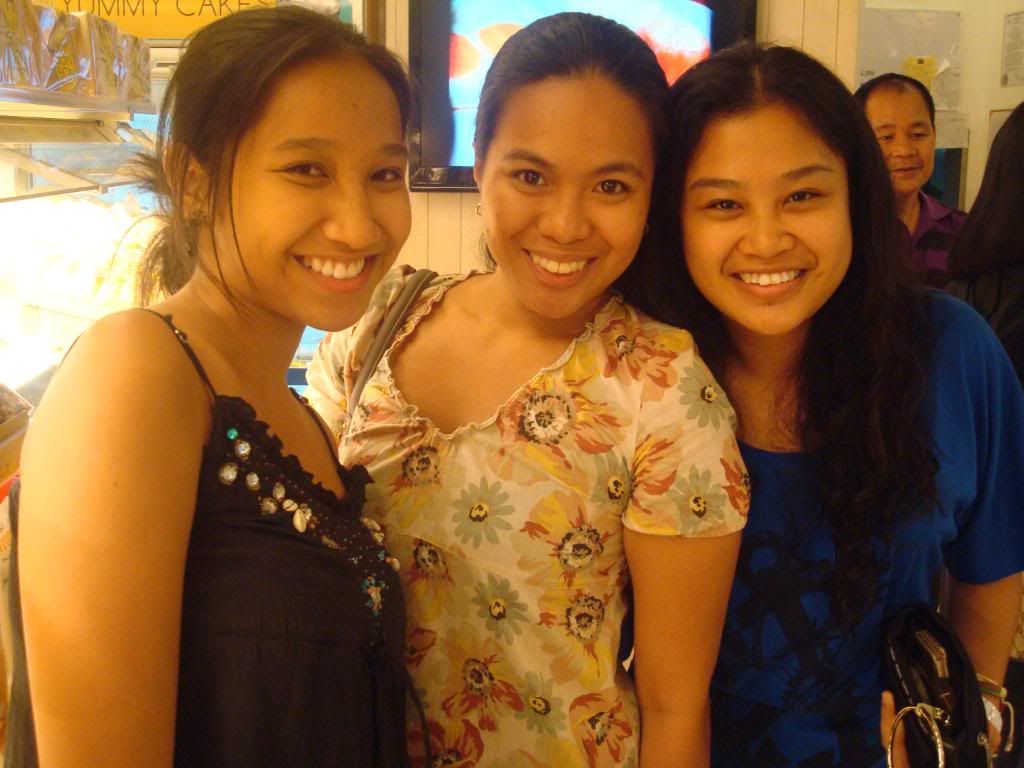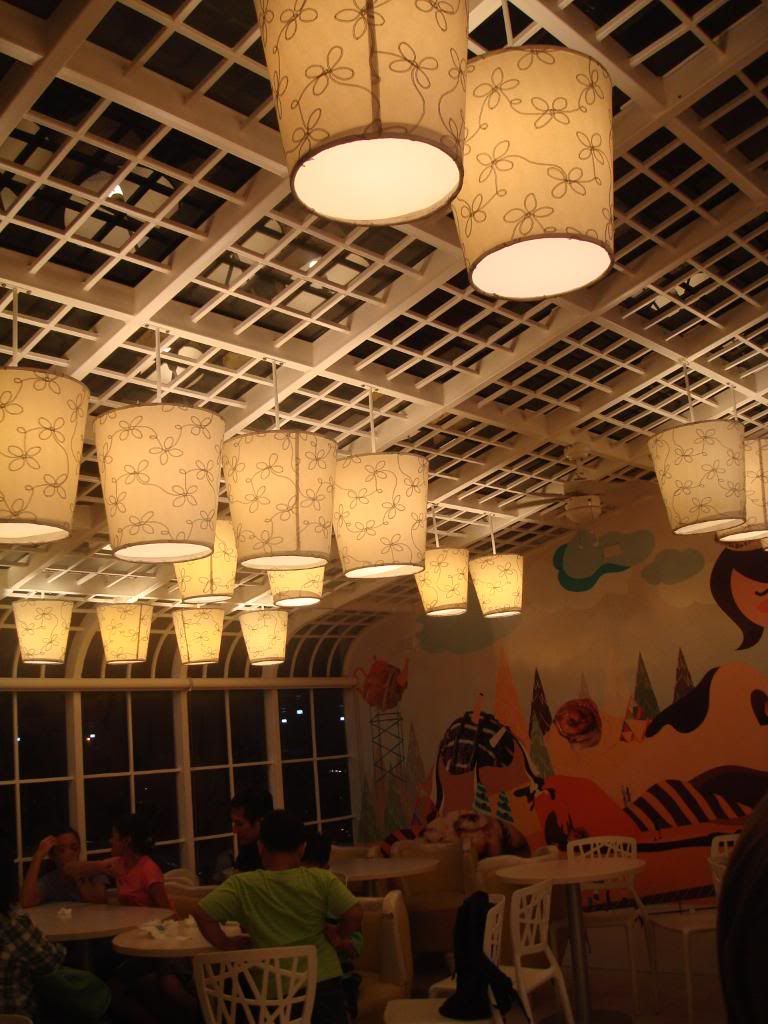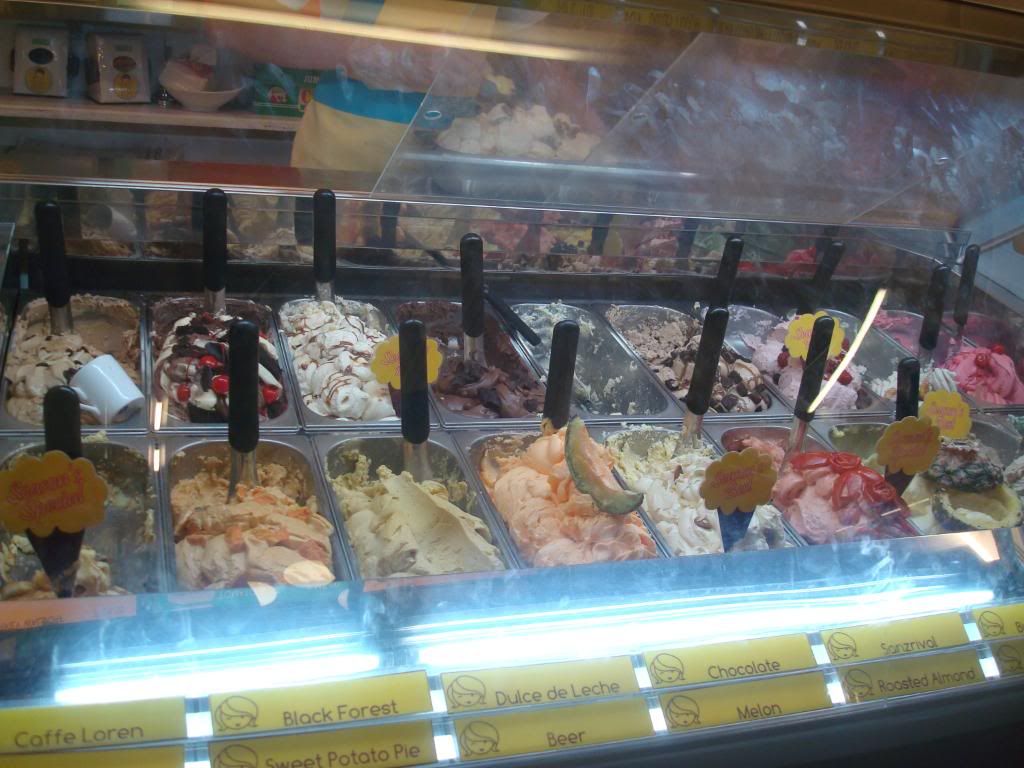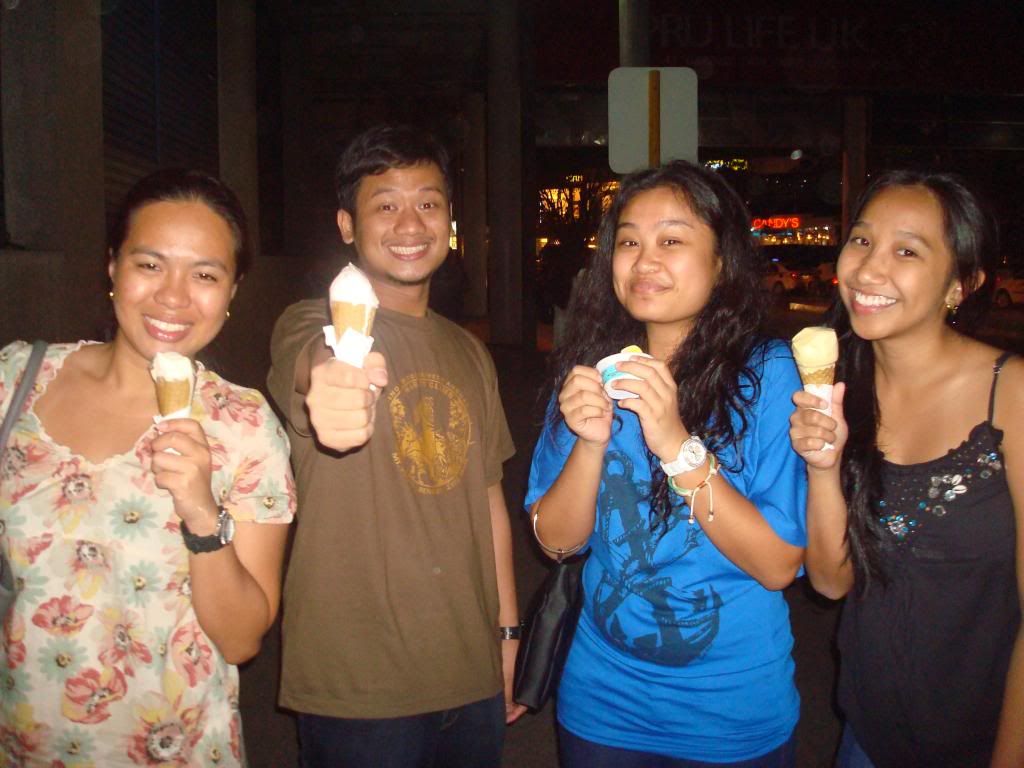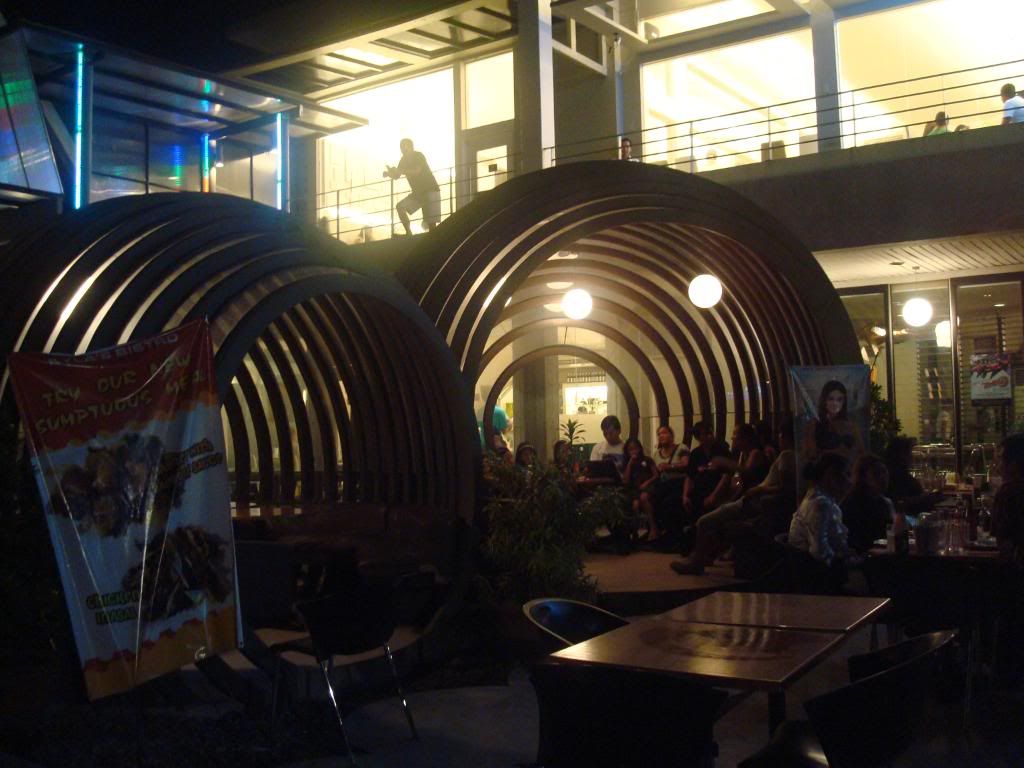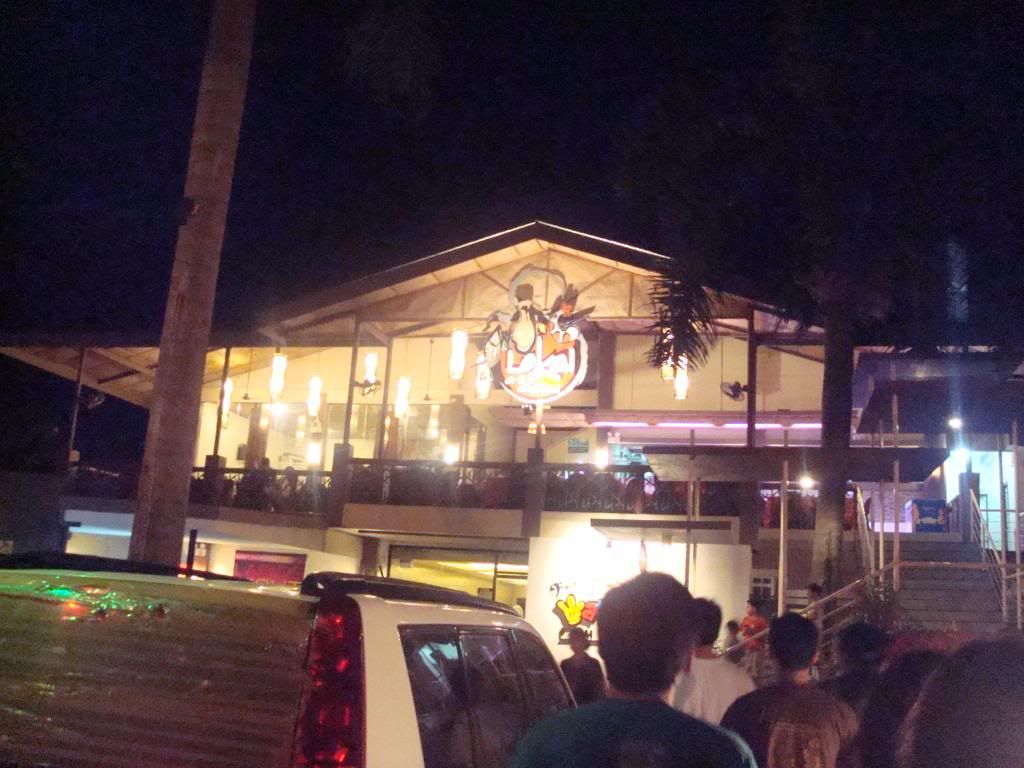 We went back to OIC but this time we went to Watever, a KTV bar. I really don't sing in videoke but I did because the song selection is very updated and has lots of party songs so I keep on singing Monica's playlist. haha! Party party in Mindanao. It's very much the same as Manila. There are lots of restaurants, cafes, bars and shopping centers in CDO. ♥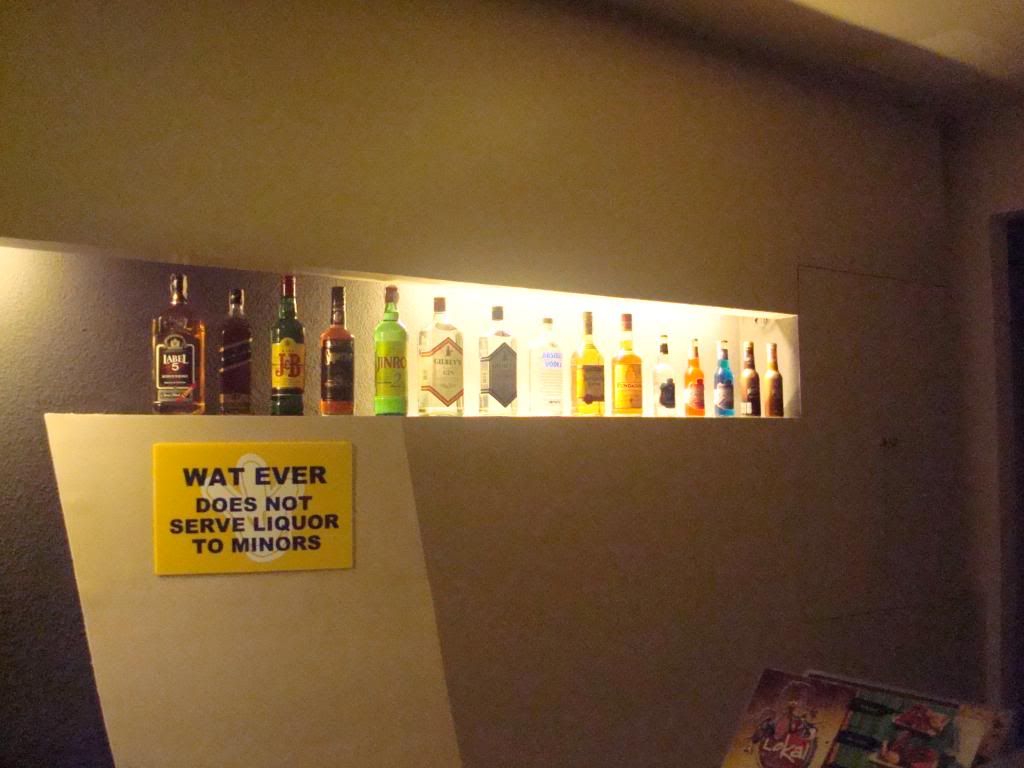 vintage floral dress, Havaianas, Dorothy Perkins bag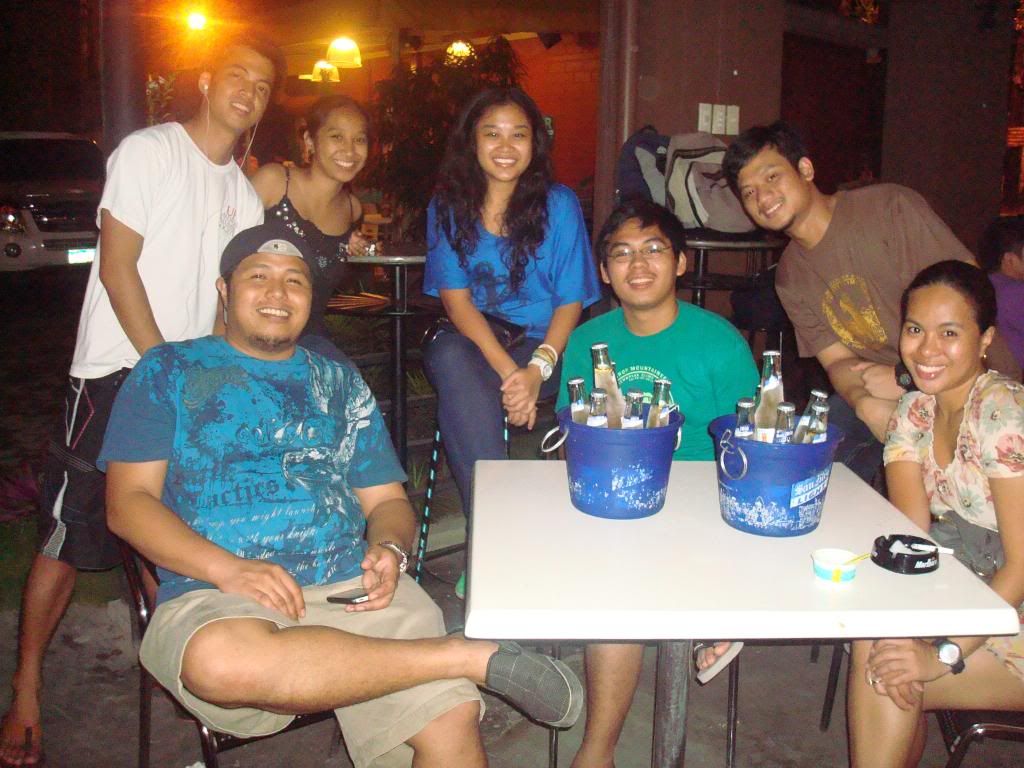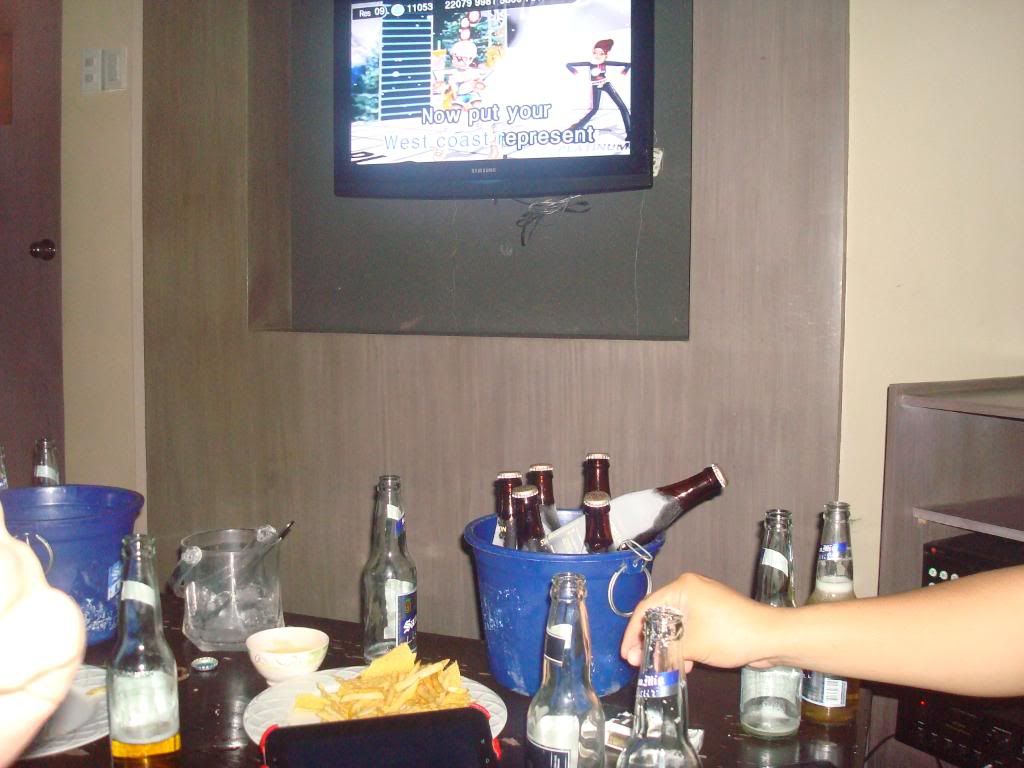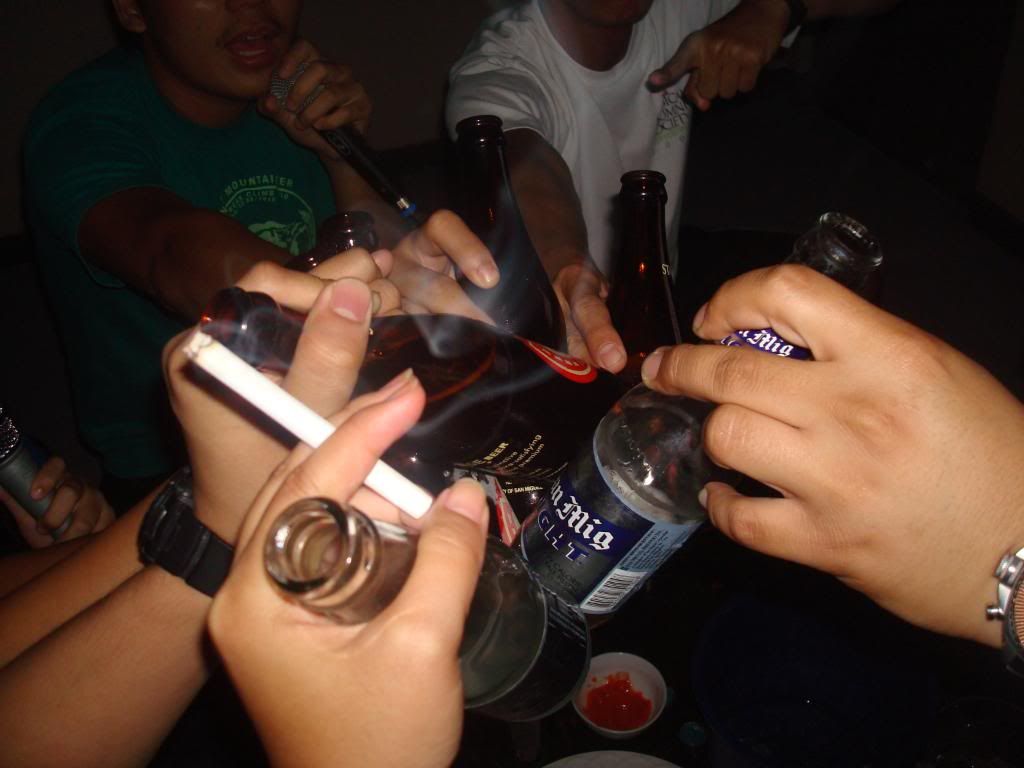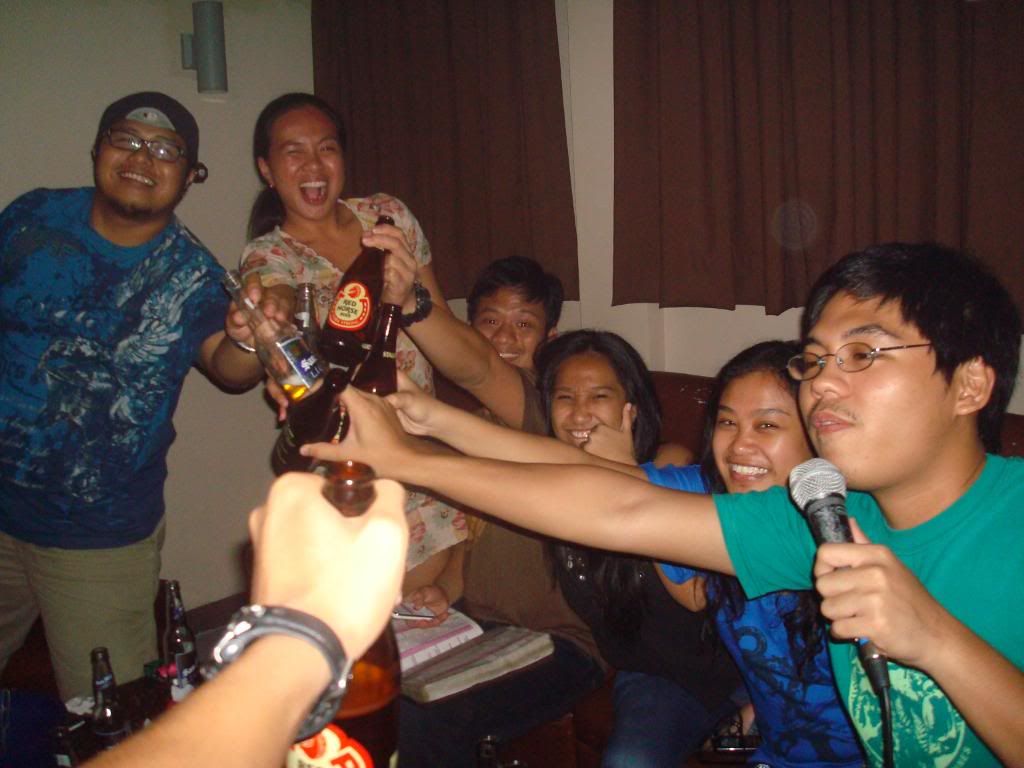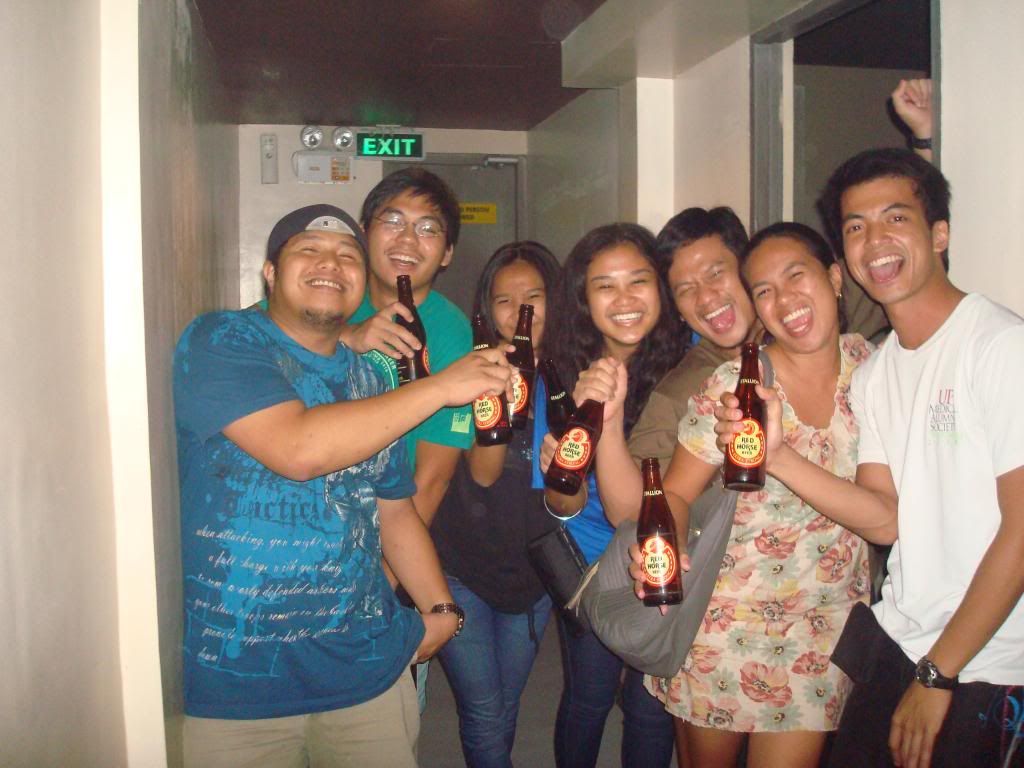 Good thing, we all love good times! ♥
Totally new perspective :D