Mom arrived last week from her Europe vacay. And of course, I'm just so excited to get home to see what she bought! Though she was not able to bring home everything due to baggage overload and she sooo doesn't want to pay for the expensive fees-she's opted to have the other packages shipped via a courier or something.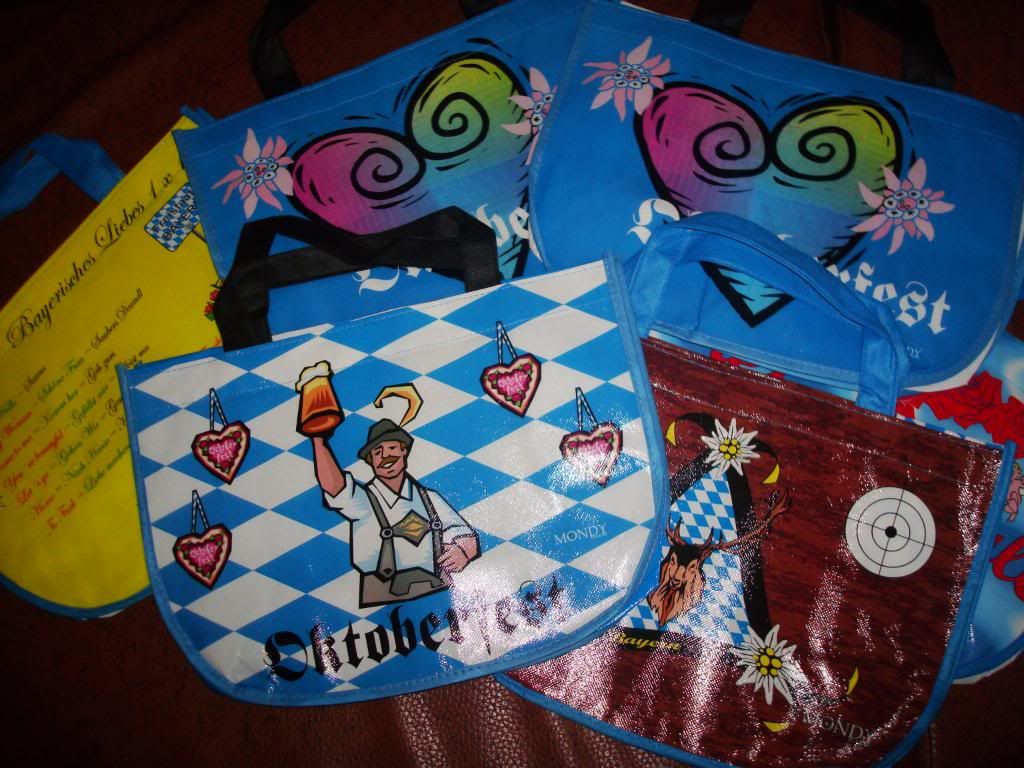 mom attended the opening of the Oktoberfest at Munich, Germany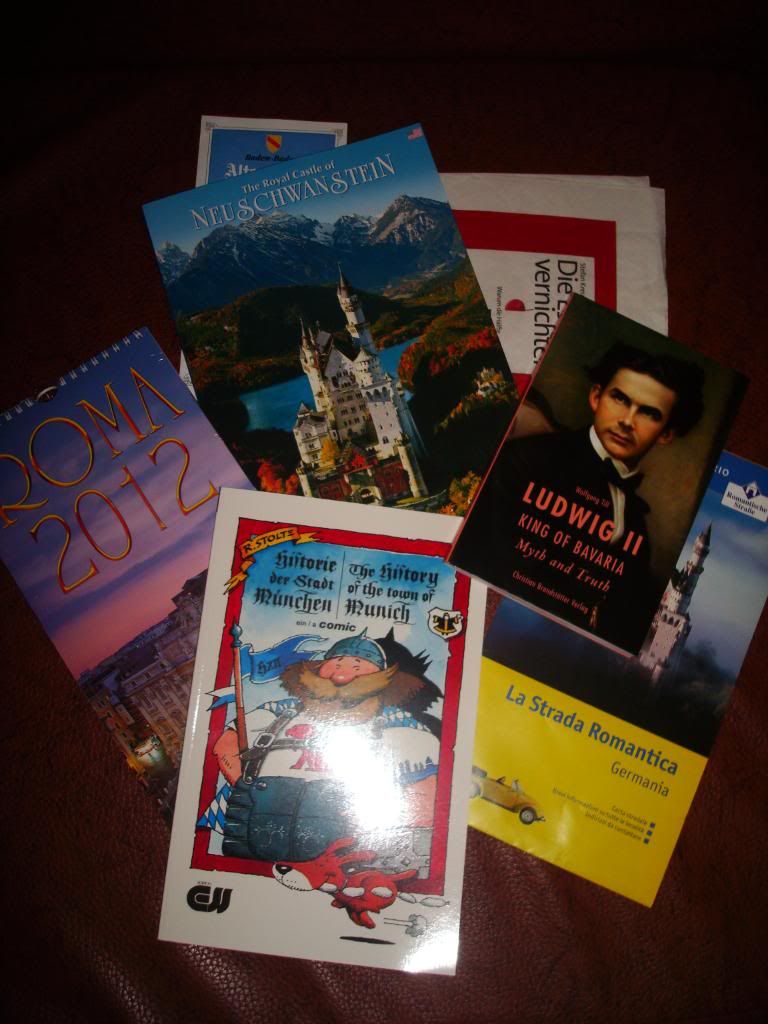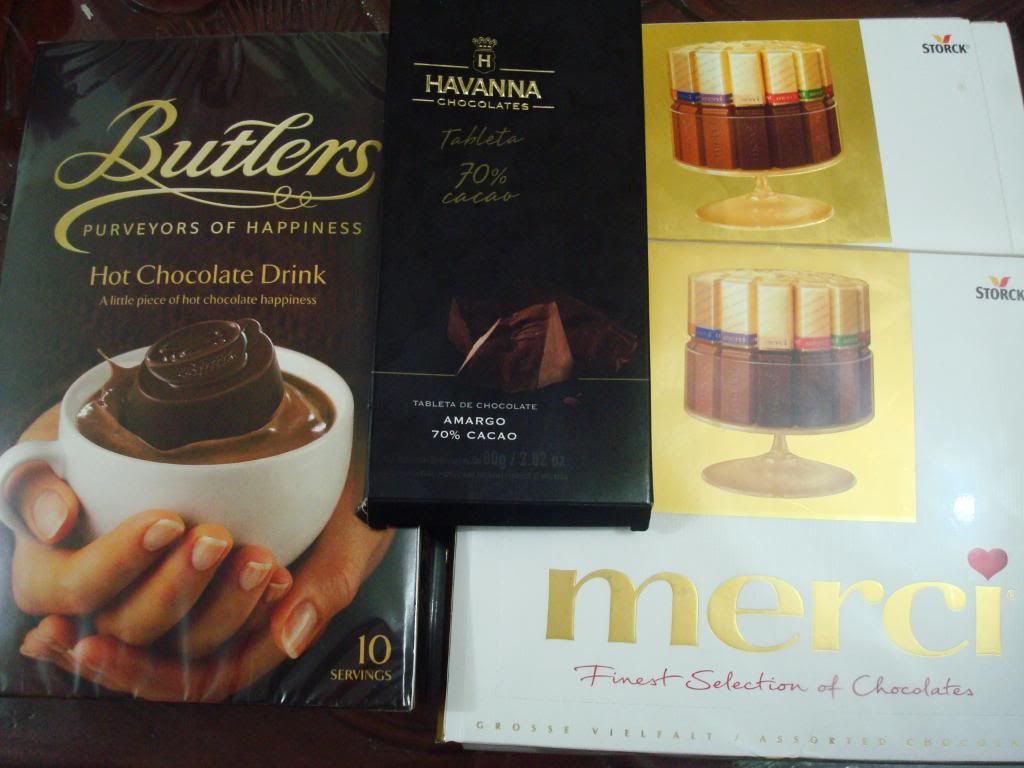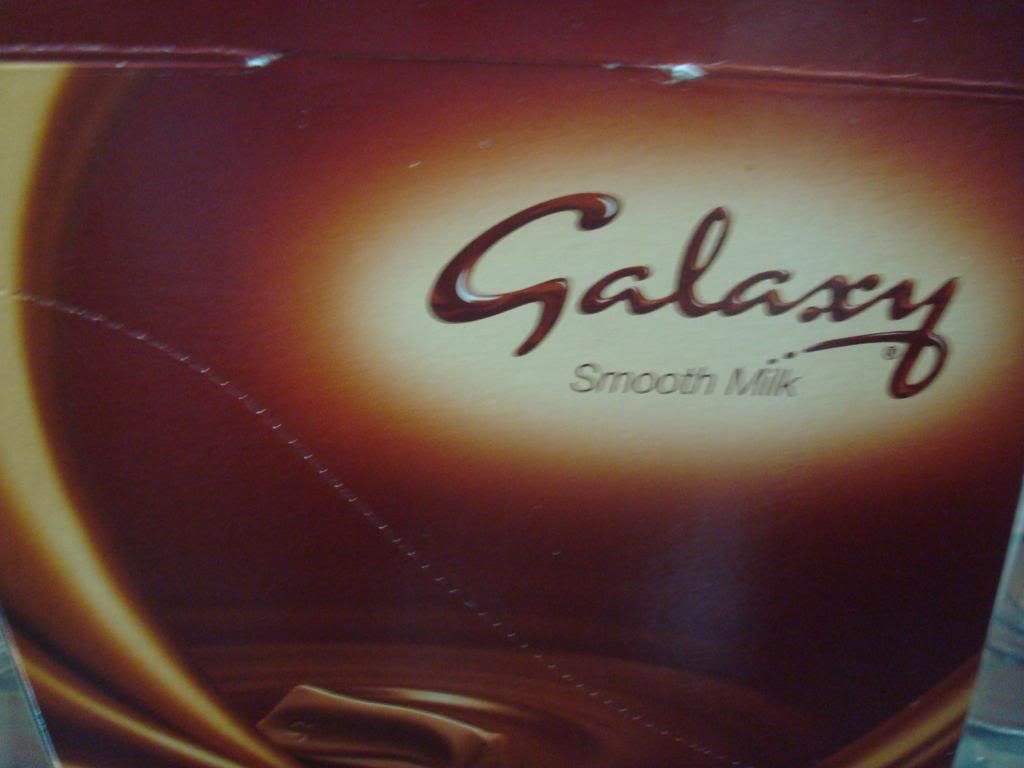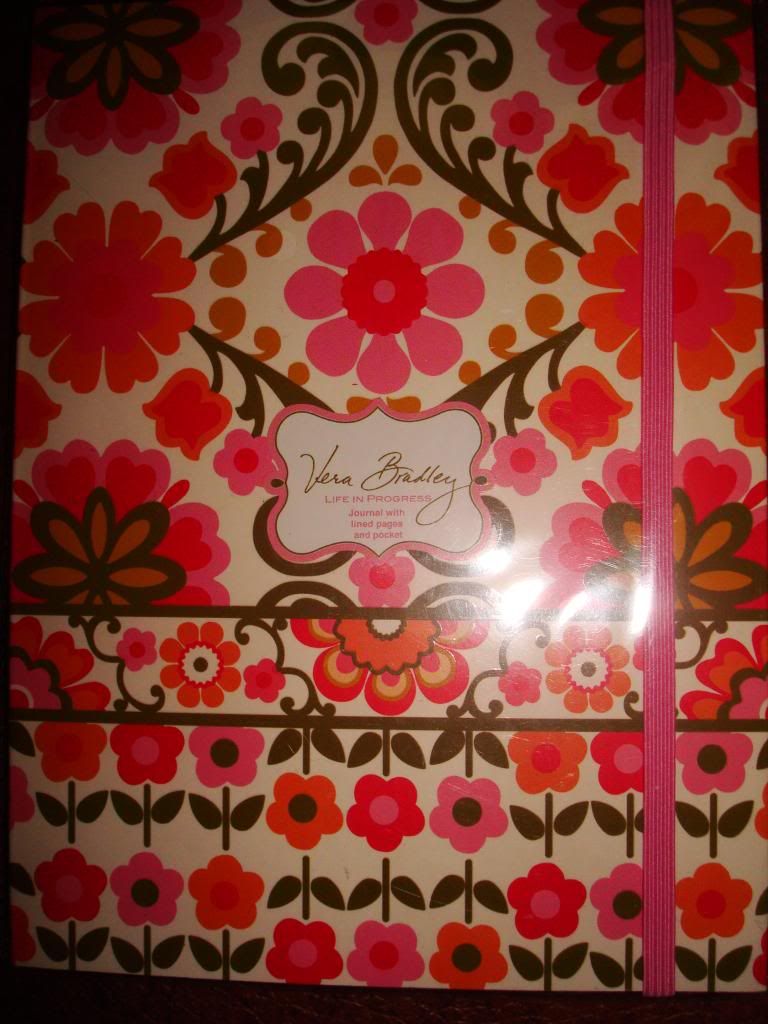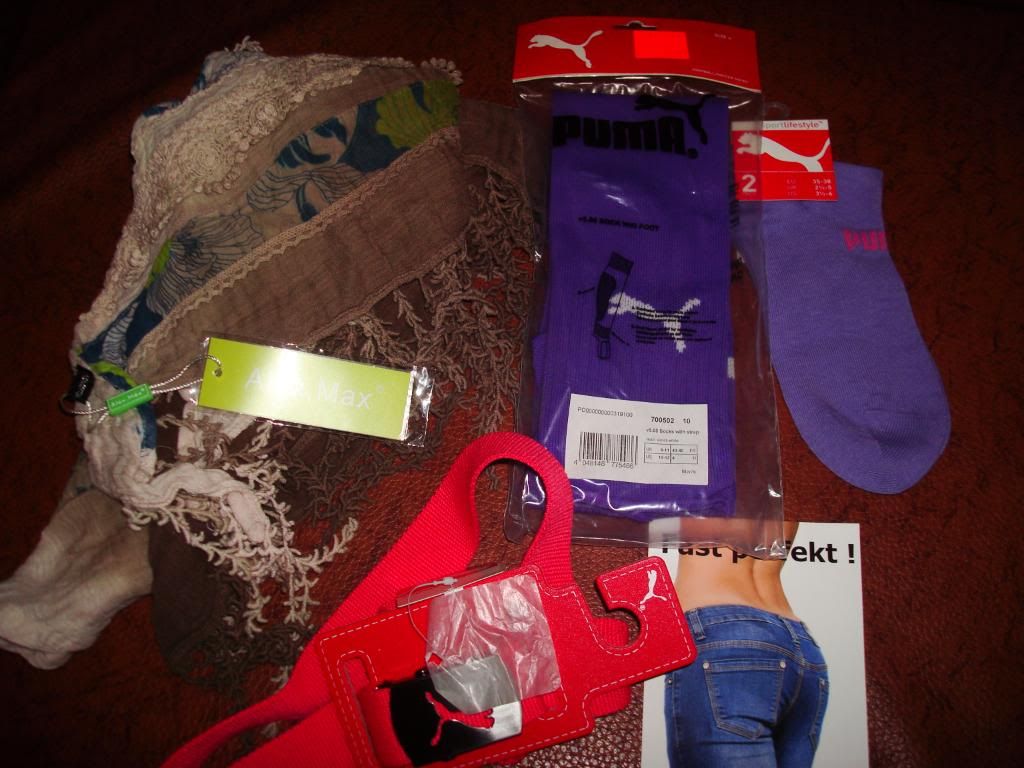 scarf from Alex Max, belt and socks from Puma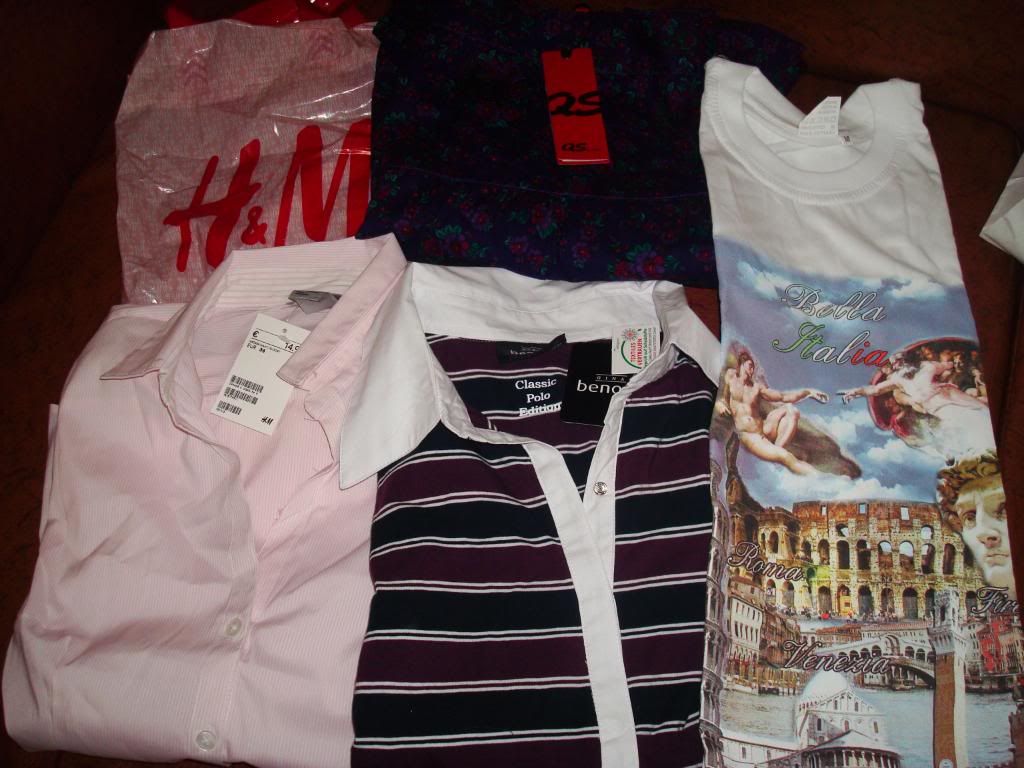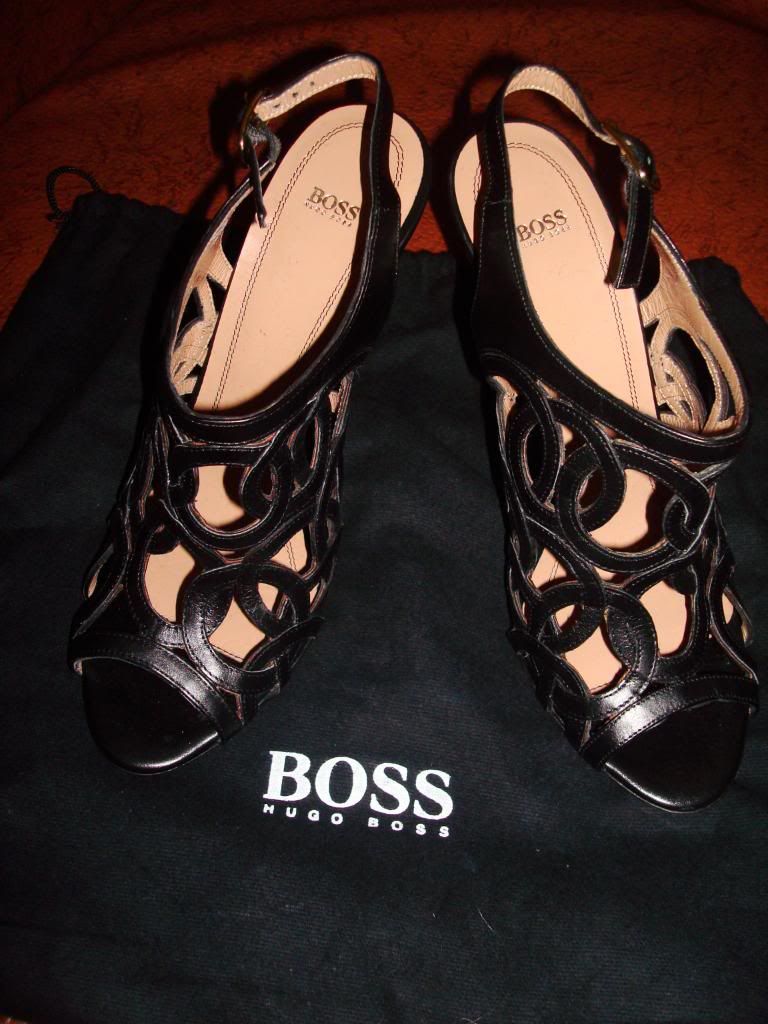 heels from Hugo Boss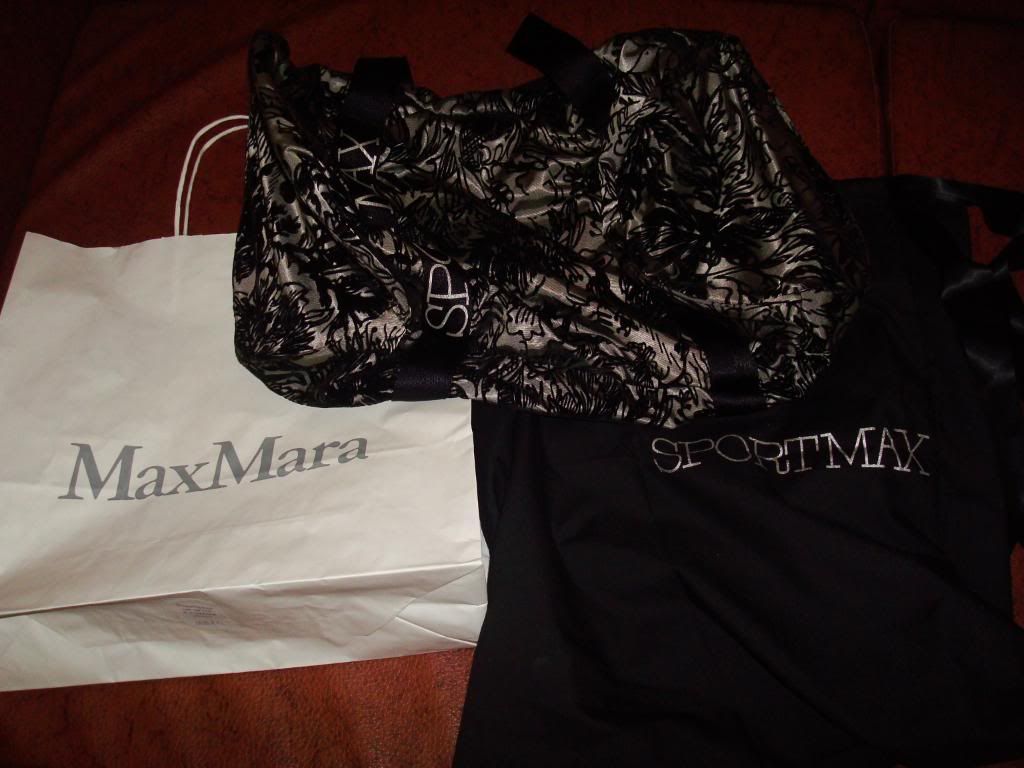 soft duffel bag from Sportmax by Max Mara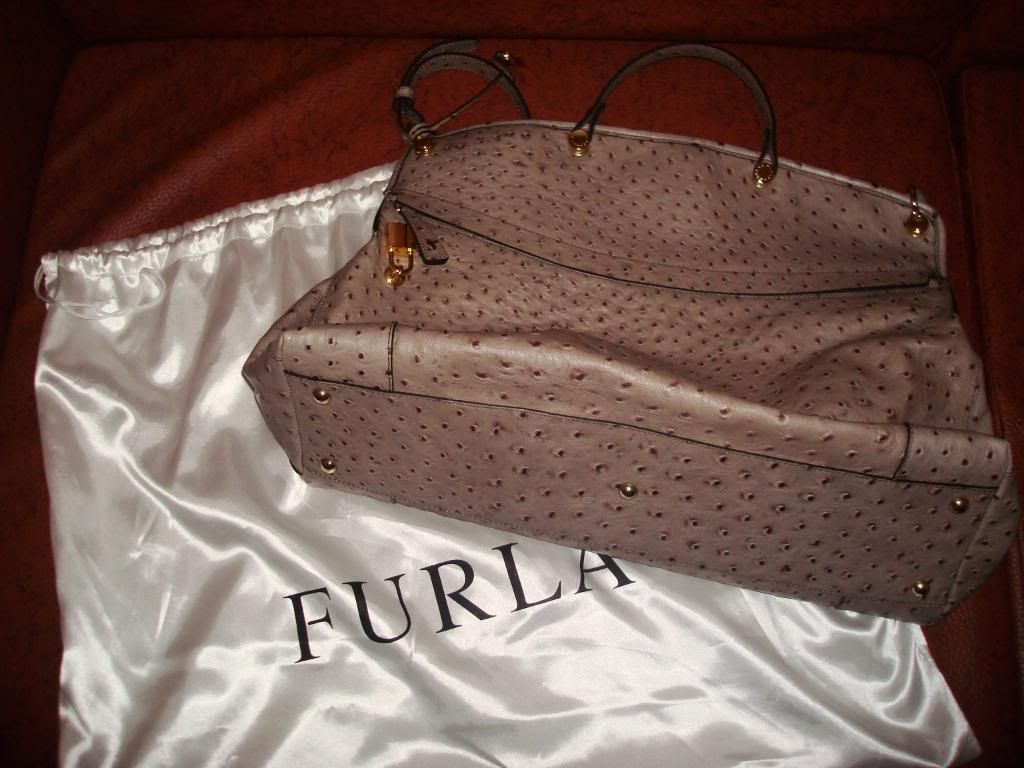 The Piper Bag from Furla
The Piper bag is characterized by its avantgarde silhouette combined with an exotic material like the ostrich printed calf leather. The frontal pocket is decorated by the fancy business style padlock closure.
Can't wait to open the other packages! Thanks mom! You're the best! ♥